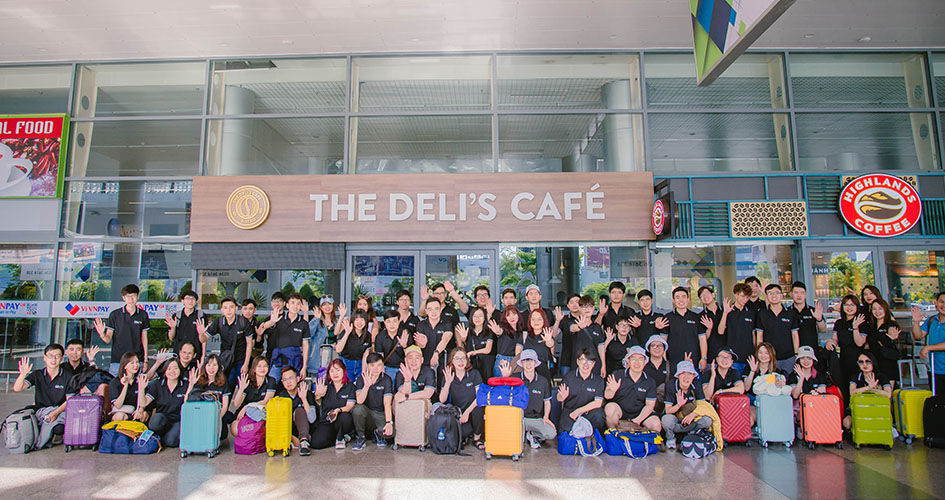 GIHOT Teambuilding in May – Exciting journey in the summer of 2022
Recently, GihOt family had a very enthusiastic and passionate teambuilding season in line with the spirit of the event title "Speed up Together". Not only a trip, but "GIHOT Team building 2022" is also an opportunity to help all members get closer, together experience funny activities and visit interesting destinations.
Right now, let's look back at the memorable & emotional moments of GihOters in this enjoyable teambuilding trip!!